Talking Adelaide loves........
August 11, 2014
Yes it's only August and officially still Winter but with retailers already thinking Spring, so is TA.
This is what is inspiring TA as we approach warmer temperatures.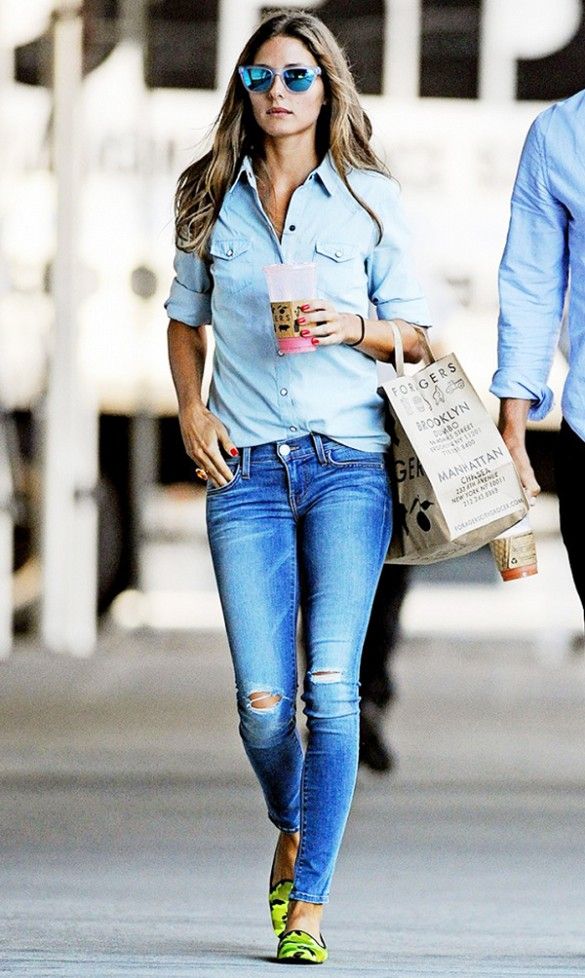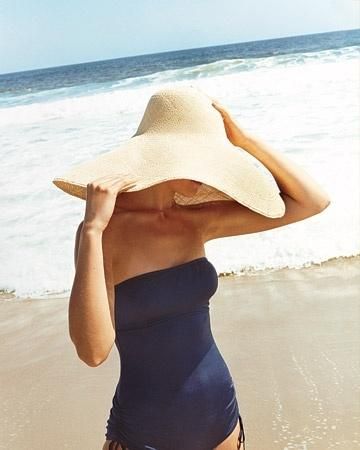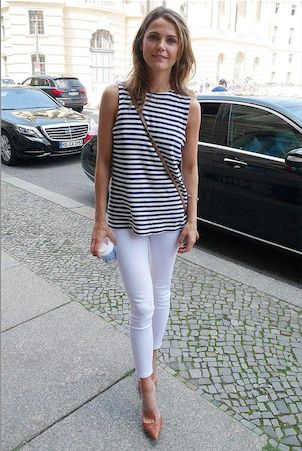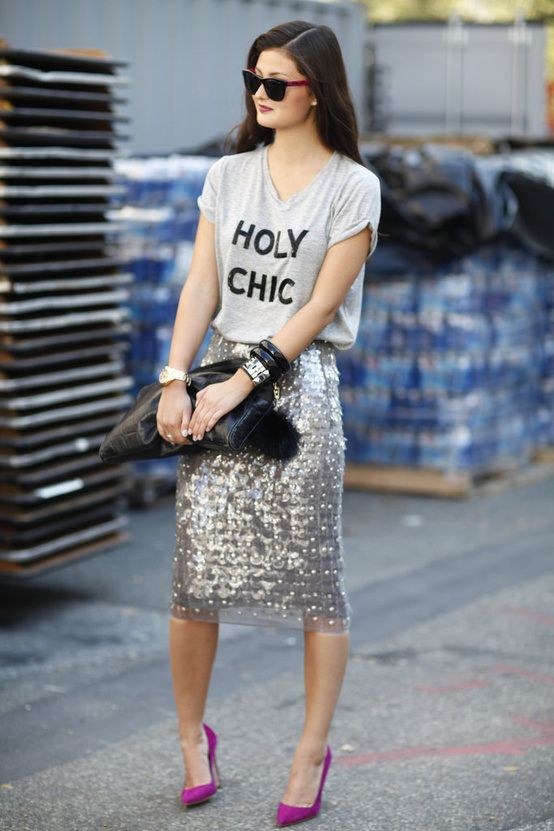 Talking Adelaide loves .....
Click on images for links
All Talking Adelaide's favourite blogs are filled with spring and summer ideas, while we on this flip side of the globe are enjoying the best season of the year - autumn - and getting ready for winter. TA doesn't stray far from the basics of black, white, navy, grey and camel at this time year. Leather, patent, cashmere and denim are the textures du jour.
TA's long-time style crush Emmanuelle Alt is our walking inspiration board.